Agents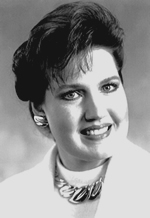 Tamara Johansen
Broker/Owner - G,R,I Realtor
I started my real estate business in Newport Beach, California. I specialized in residential, commercial, and industrial for 4 years before moving to Columbus, Montana. In 1994 I received my real estate license in Montana and started in this great business in Big Sky Country and selling all types of property. It was very interesting moving from a big city to a smaller town. The people in the community and surrounding areas here are pleasant, thoughtful, and not in a hurry. What makes this business so gratifying is meeting new people from all over different areas. They stop into our office and I end up selling them the perfect piece of property they have been looking for and dreaming about. Real estate really has been my life, not just a job. It's what I do! I hope someday to meet you.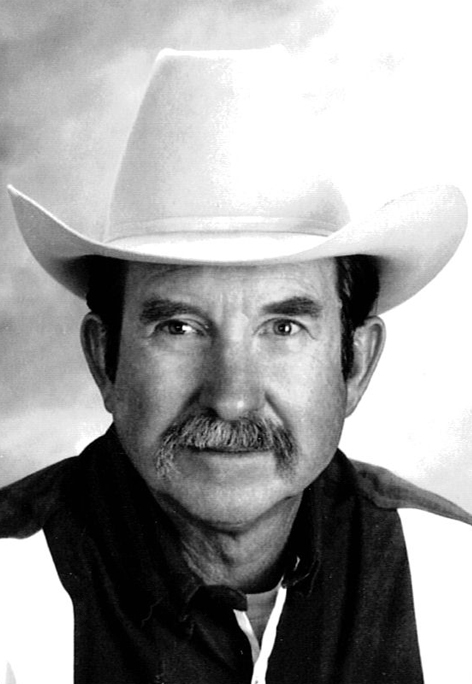 Dave "Skip" Sample
After completing college education in 1963 and majoring in animal science and ag business I started working in marketing and sales in the livestock health and nutrition field until 1995. I then obtained my real estate license and went into real estate marketing and have continued enjoying working with clients in Montana.
I hope to meet with you soon to help you find your ranch, recreational or just a great Montana property.
Featured Property
1970 highway 10 E
MLS #: 341351
$198,900
Courtesy of: Johansen Real Estate
Source: BAR/MLS